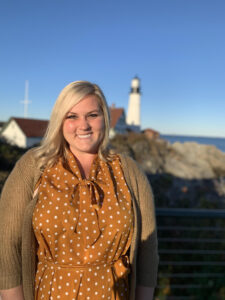 Hi everyone, I am studying school psychology so I'm in school just like you! I grew up in a small town in Northern California called Placerville, and it's right where they discovered gold! Although I'm from California, I'm a huge Kansas City Chiefs football fan and I still can't believe that they won the super bowl this year. In my free time I love spending time with my chihuahua Chief, going to the beach, and traveling. I'm looking forward to meeting all of you!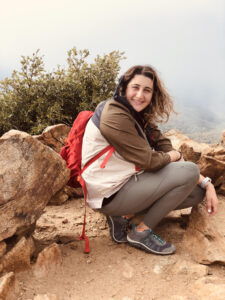 Hi Falcons, I am a school psychologist intern which means I am still in school learning, just like you! I am from Mexicali, a small city in Mexico and I speak Spanish. I love Mexican food of course and I love to travel and be adventurous. During my free time, I enjoy hiking new summits because I feel like I'm on top of the world! I love what I do because I have the opportunity to make an impact in the way each student learns and because I get to meet each one of you!
For general questions or comments only. If you do not feel safe, please call 911 and/or refer to the Crisis Intervention box above.
Site powered by BRAND CAMP © 2020-2021 All Rights Reserved
All content is intended for educational and personal use only.